Just back from Turkey (November 2021) what a trip.  As a first time …new golfer..lady 50+…single .. (not as sad as it sounds lol) holiday it took a lot of bravery to do this.  I should never of had any doubts it was the best choice ever.  Stuart and his team were brilliant (despite my moaning lol about my golf) in every way.  Fab people, great company, as much coaching as you can bear and a social life too… I love it and will be back (if they'll have me). Guys you have it … where do I vote ??
Went with my wife on our first Golf Tuition Holiday with Stu, Sian and the team to Turkey 2021.  We had the best time and learned so many nice little tweaks to our games.  The organisation from the moment that we met in the airport to the saying goodbyes upon our return, was perfect.  Each morning before that days game we had 1-2 hours practice where we had 3 professionals watching and advising.  The games were a good mix and on the last day we had a Ryder Cup style match which was great fun.  Considering the fact that my wife was a beginner for only one year she also loved it even with some pressure teeing off in front of the group on the first tee.
We will definitely be booking another and looking forward to seeing several of the friends that we met on our first trip.  Great work guys!!  Keep it up because to my knowledge there is nothing like this out there and you smashed it.  
A formal thank you for a lovely time in Cyprus (February 2022).
My thanks to your whole team and their professionalism. Owen even ensured that I got my bags and clubs all sorted at Gatwick and saw me to my taxi. Attention to details, which is one of your many fortes, to the end.
My love to Siani who was very encourgaing.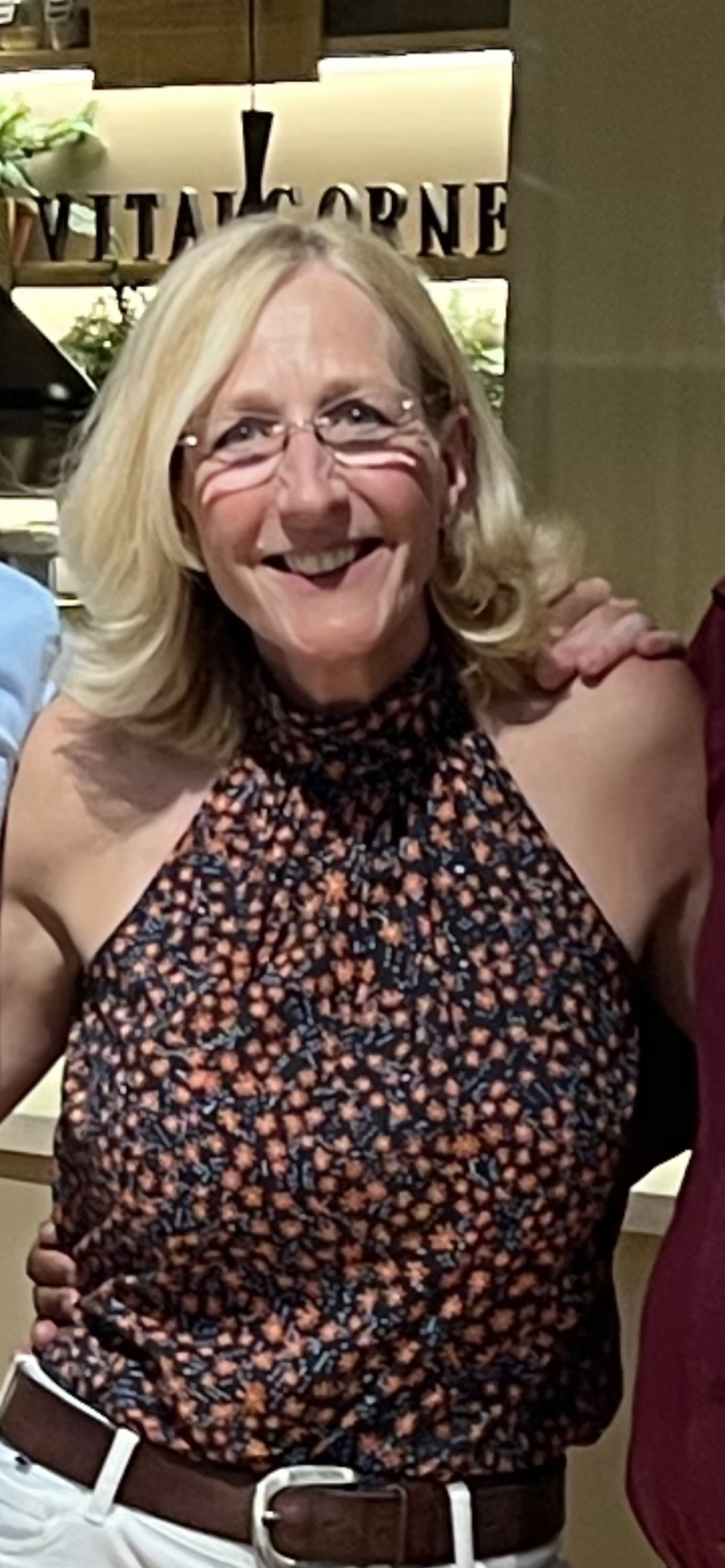 Mandy - April 2022
I have had the very best time this week and thank you to everyone who played with me for your patience, kindness and support. It's been such a fun happy group with so many amazing people.  I must also offer the biggest THANK YOU to Stuart, Siani and Owen for your never ending support, professionalism and happy faces… you're just brilliant!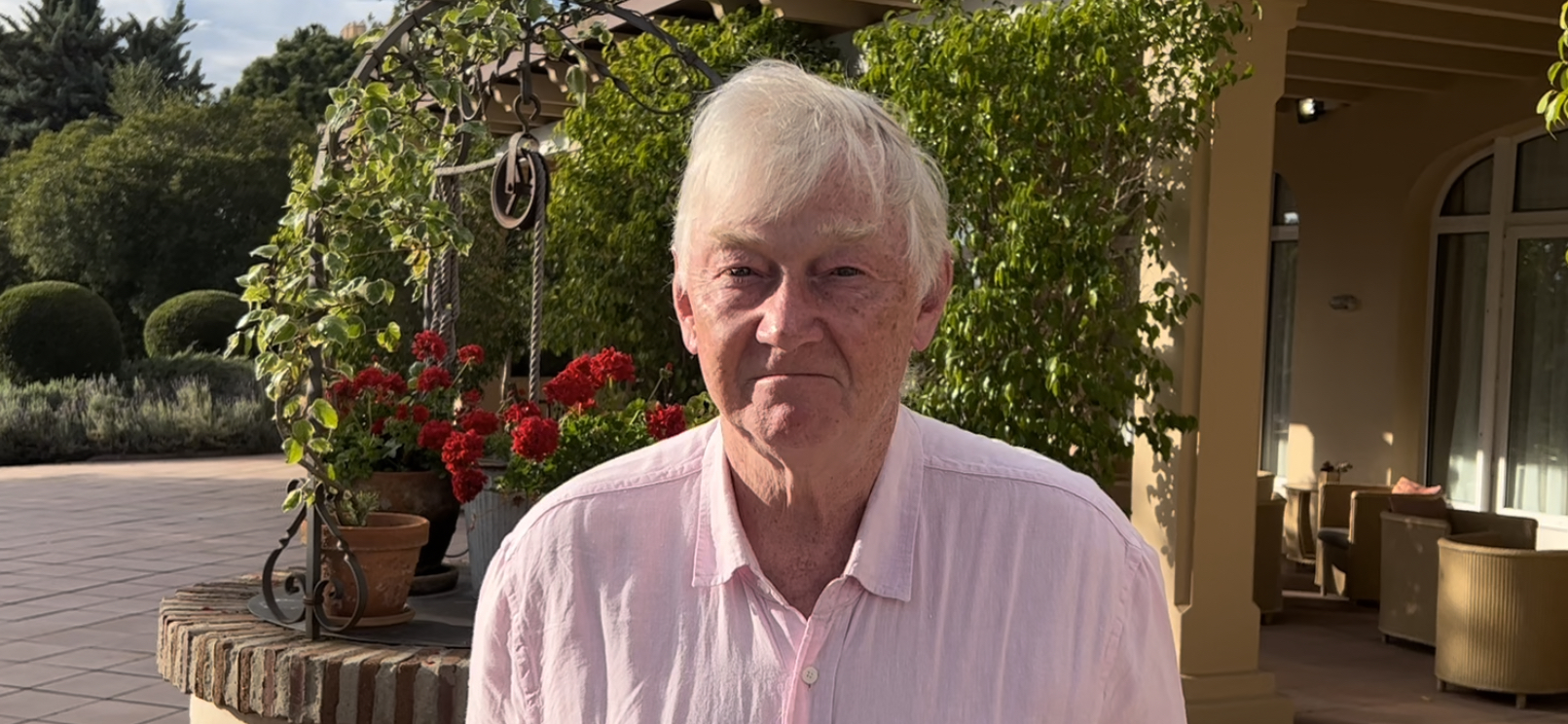 Martin - April 2022
Stuart ,
Thank you to yourself , Siani and Owen , for hosting a fabulous holiday.
The efforts each of you made for everyone to feel comfortable and included, and the professionalism of each of you in all , and different circumstances was super. Each of you have individual talents , but as a team worked so well together…….and it worked as you will see from my testimonial as follows.
Testimonial.
" I played golf today in a Vets Qualifier at my home club in Kendal . I returned home a few days ago after a fabulous , relaxing holiday playing and learning golf with Stuart and his team. I wanted to enjoy my holiday, but also wanted to improve my golf from its current , high handicap , late starter, status.
Today I achieved several notable firsts.
I hit 40 Stableford Points for the first time in a competitive round.
I ' broke' 100 on my home course for the first time since joining Kendal 12 months ago. I ' went round' in 96.
I hit 18 presentable drives onto the fairway.
I chipped and pitched properly , almost always onto the green.
I left loads of puts 5/6 feet short ( the greens were half as fast as in Spain) , but mostly putted in on second putt.
For the first time I felt I was playing golf rather than playing on a golf course.
I also know I can improve with practise and know now what to practice. "
Thank you for the tuition Stuart. It wouldn't  have happened without it.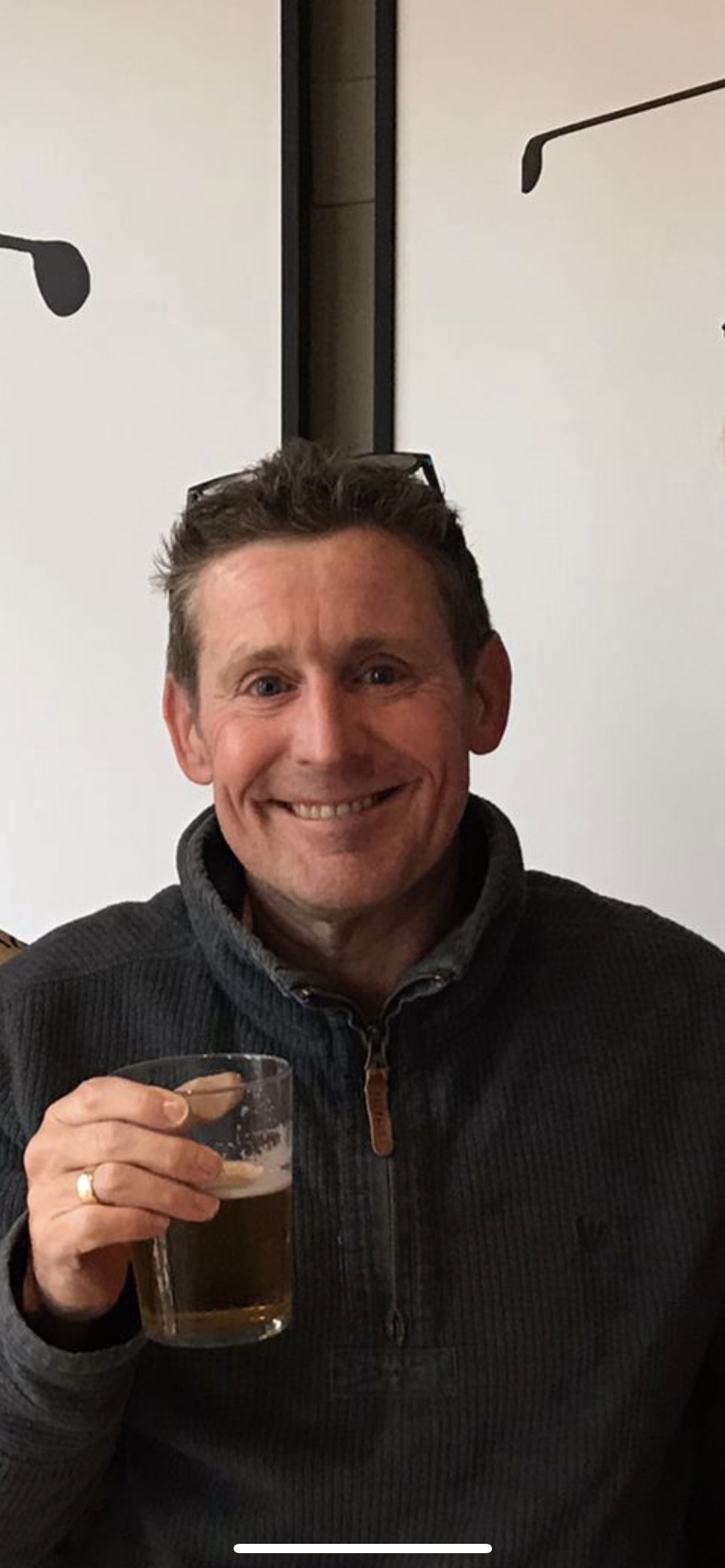 Howard - April 2022
Recently joined the trip to Spain staying at the Barcelo Montecastillo.
There were circa thirty other guests, a fairly even male to female ratio. 
Most were likely over fifty, but there were a few notable exceptions younger.
Most were single although there were also a few couples.
The golfing ability too was a spread across low to high handicappers.
Each day consisted of breakfast, followed by an hour or so on a grass range with the
instructors giving you specific pointers to work on.
Another hour or so of short game instruction/practice.
A break for lunch followed by a round of golf.
A drink or two before dinner to discuss where it all went right (or wrong)
Dinner 
Nightcap
Played with different people each day and generally sat with different people
each day in the restaurant/bar.
As long as you are willing to talk to anyone and everyone then you could not fail to enjoy 
the experience. You will also learn an awful lot.
The hotel/course was excellent and so were Stuart and the team.