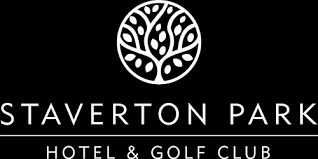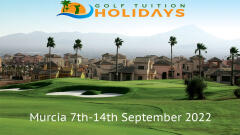 September 2022
Murcia – Sheraton Hacienda del Alamo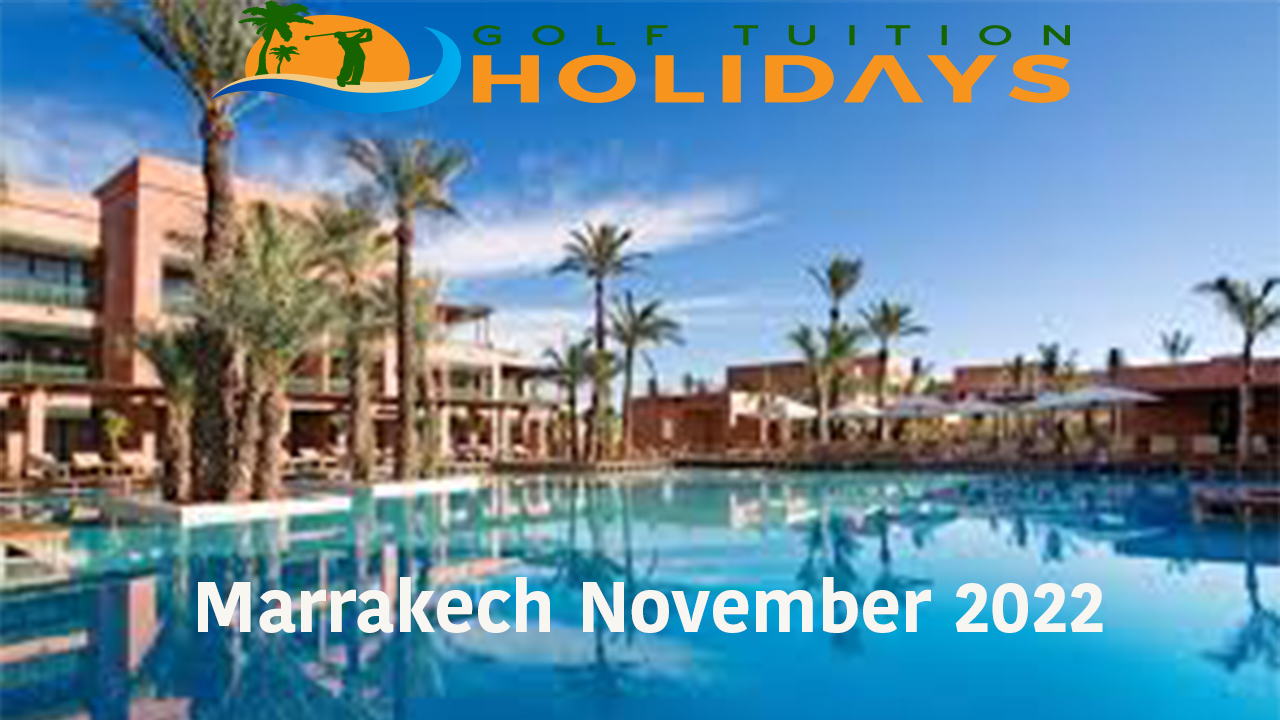 November 2022
Marrakech – Hotel Du Golf 5*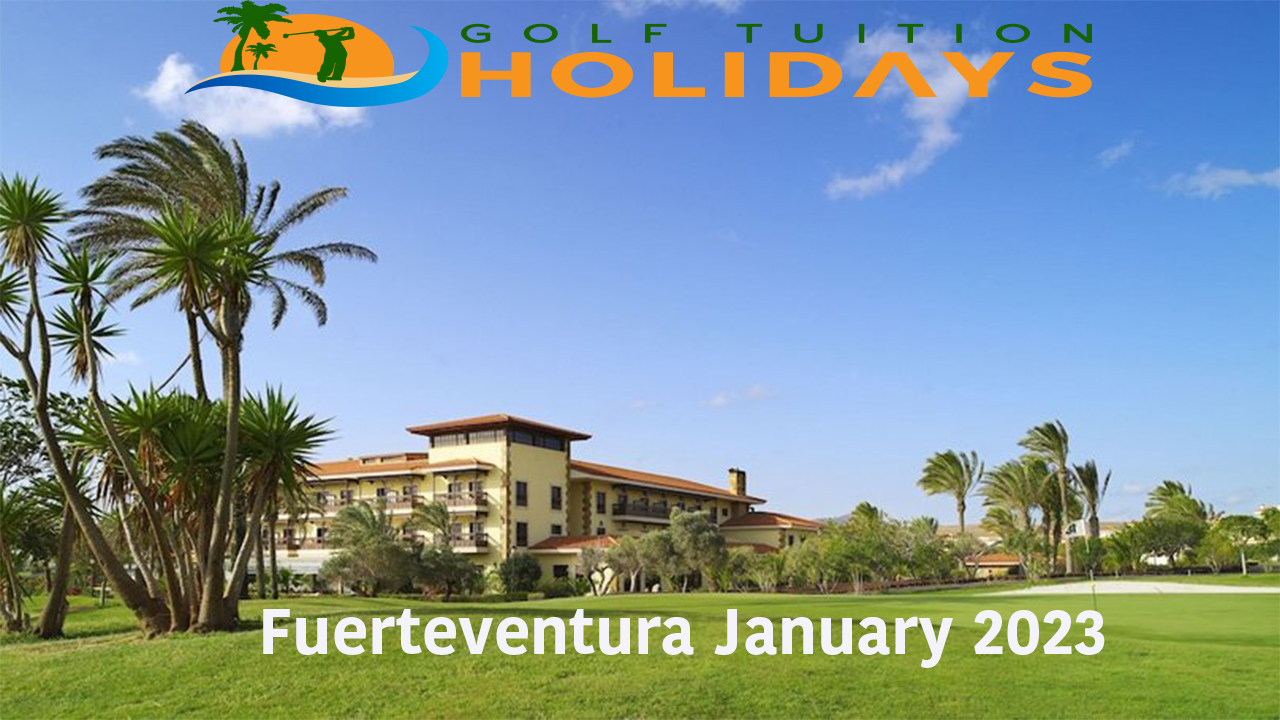 January 2023
Fuerteventura – Elba Palace 5*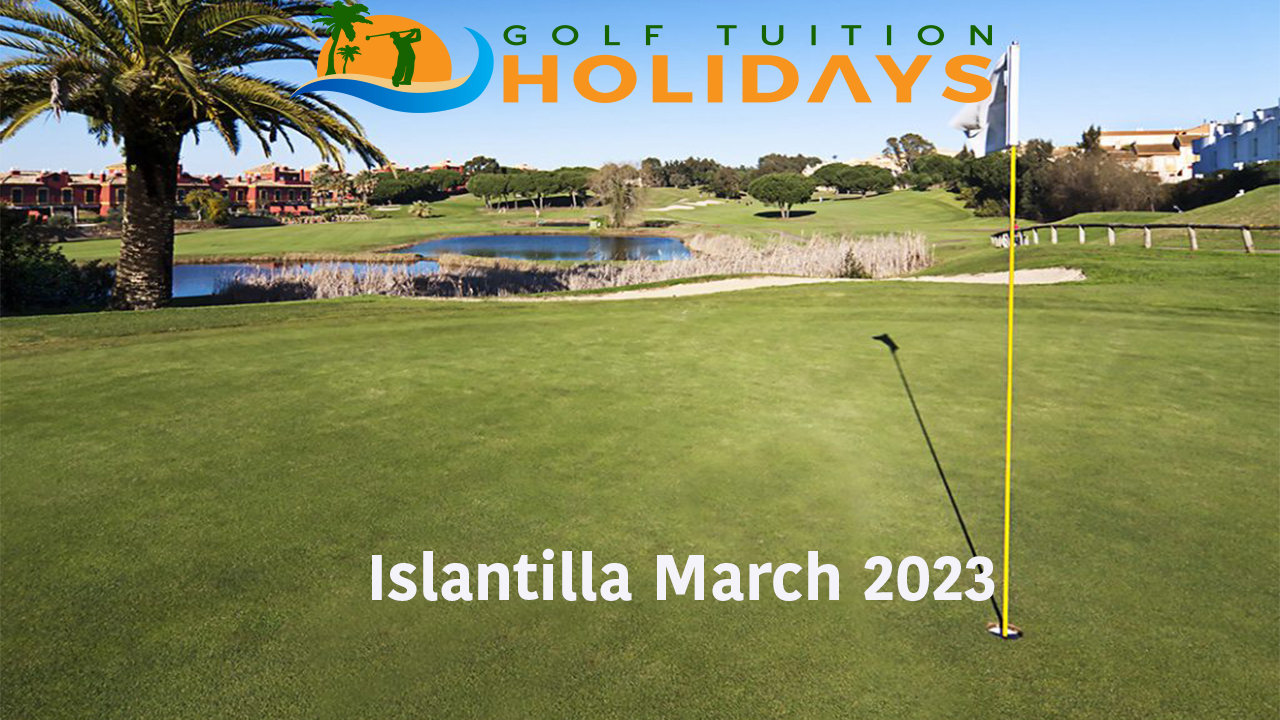 March 2023
Spain
Double Tree Hilton Islantilla Resort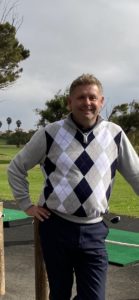 Stuart Smith PGA Advanced Professional
 At Golf Tuition Holidays, we aim to give you the most enjoyable fantastic holiday, where you are guaranteed to see an improvement in your golf, make new friends, stay in fantastic resorts and have exceptional weather. My passion is coaching and nothing makes me feel happier than to see you improve your golf, whilst your having an amazing time. Our holidays are perfect for you whether you come with your partner or as a single, as all of our groups have an even split of both, and to read what golfers are saying about my last trip, just go to the testimonial page.
All of our holidays have a full coaching itinerary with plenty of time to practice and play, giving you everything you need to solve your golfing woes and see an improvement in your game.
Our trips are run in partnership with The Golf Travel People, who never fail to find the best resorts for tuition, practice and play. We keep everything as simple as possible so that it's as easy as possible for you to come along and join the fun. All of our trips over that last 6 years have been full, so don't delay in contacting us, act now.
If you have any questions about any of my trips, please feel free to message me and I will be more than happy to answer.
Hopefully see you soon.