Breast Cancer UK Golf Tour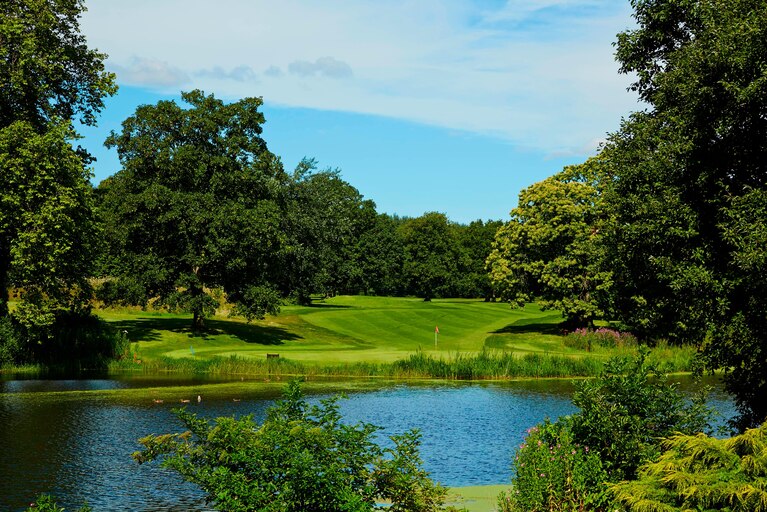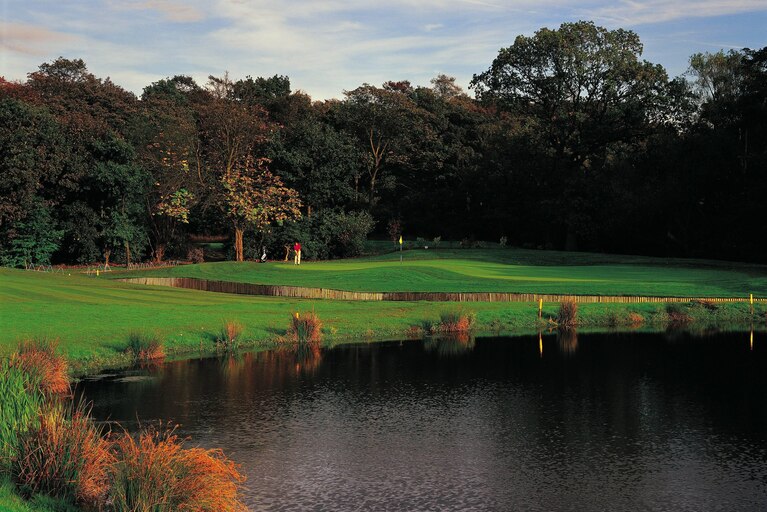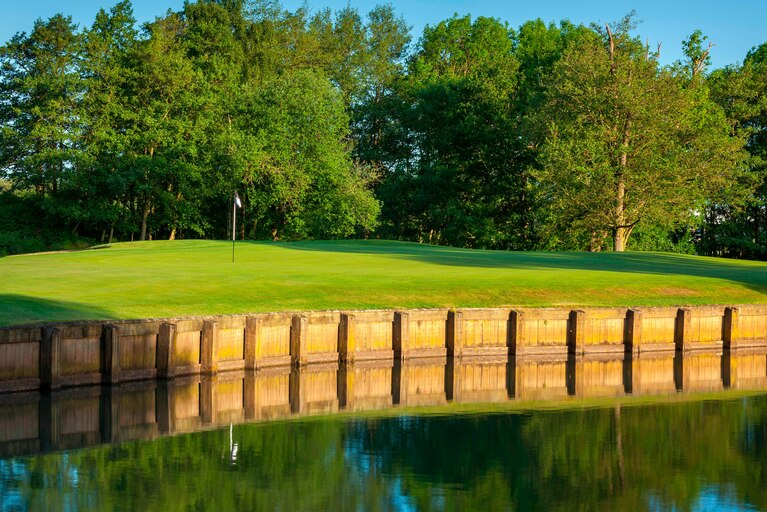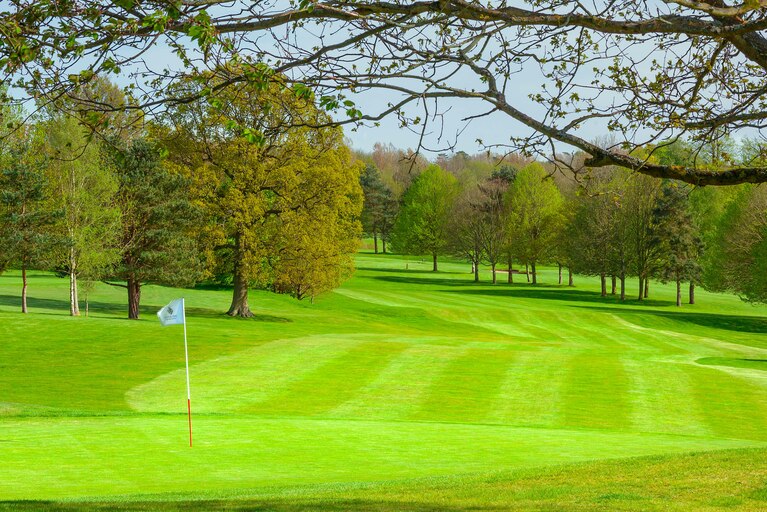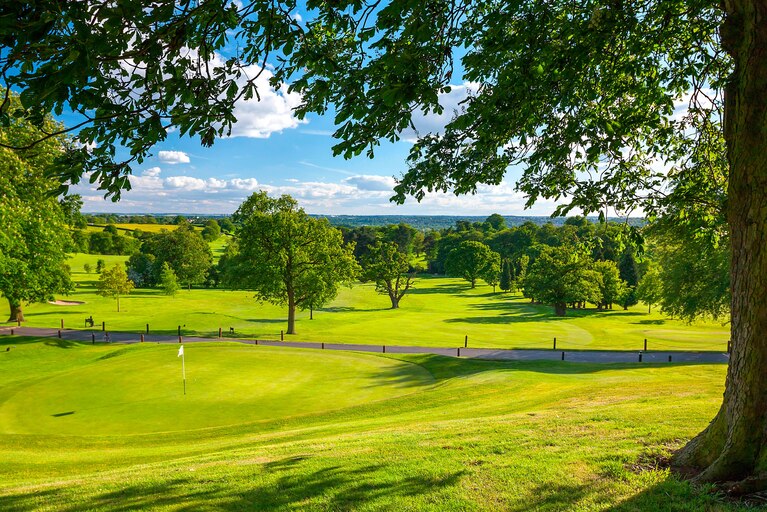 Breast Cancer UK       Golf Tour
Golf Tuition Holidays have organised a fantastic England tour to not only give you some great short trips away, but at the same time helping to raise some much needed money for Breast Cancer UK. 
Working with our tour operators The Golf Travel People, we have secured five – 2 night 3 round stays at various Marriott Hotel resorts throughout this summer, to give you something to look forward to. Mizuno have kindly sponsored these and donated a sleeve of three balls for every golfer at each event and you will also receive a GTH polo shirt. At each event there will be some excellent raffle prizes donated by Marriott, Mizuno, Ping, Glenmuir, Motocaddy, Srixon (and more) and on one of the evenings there will be a guest speaker at each event to look forward to.
Each event consist of
2 nights HB
3 rounds of golf 
Short game tuition sessions
Guest speaker
GTH polo shirt
Sleeve of Mizuno balls
Raffle (tickets sold at each venue)
Beat the pro on a par 3 (£5 entry paid at the hole)
Daily and best two of three rounds competition (entry fee at check in)
For the competitions we will run two – one for golfers with a club handicap and one for golfers without a club handicap. Both will have daily winners as well as an overall winner for the best two scores out of three. There will be a £5 entrance fee for each round plus a £5 fee for the overall competition, which will be collected when you register. The prizes will be handed out each evening with the overall being announced after the third round.
So not only will you have a great time, make new friends, improve your short game and enjoy a guest speaker, you will be raising money for BCUK.
When booking a £75 deposit per person is required to secure your place, with full payment required 4 weeks before the event. Deposits will be refunded if event is cancelled due to Covid. All venues have limited spaces so please be quick if you wish to join us.
Resorts and dates and itinerary below
St Pierre Marriott Hotel 
Twin £375pp – Single £475pp
Arrival 27th June
08:30 – Registration opens
09:30 – Group A – Putting with SG PUTTPRO 
10:30 – Group B – Putting with SG PUTTPRO
11:30 – Warm up on the Range
12:27 – 18 Holes of Golf on our Championship Course
19:00 – 3 Course Dinner 
Overnight Accommodation
28th June
Full English Breakfast 
09:00 – Group A – Chipping from poor lies
10:00 – Group B – Chipping from poor lies
11:00 – Warm up on the Range
12:42 – 18 Holes of Golf on our Championship Course
19:00 – 3 Course Dinner 
21:00 – Guest Speaker 
Overnight Accommodation
Depart 29th June
Full English Breakfast 
09:30 – 18 Holes of Golf on our Championship Course
16:00 – Presentation
Forest of Arden Marriott Hotel & Country Club
Twin £395pp – Single £495pp
Arrival 16th August
09:00 – Registration opens
10:30 – Group A – Chipping setup and strike
11:30 – Group B – Chipping setup and strike
12:30 – Warm up on Range
13:30 – 18 Holes of Golf on our Aylesford Course
20:00 – 3 Course Dinner in our Cast Iron Grill
Overnight Accommodation
17th August
Full English Breakfast in our Cast Iron Grill
09:00 – Group A – Chipping landing zones
10:00 – Group B – Chipping landing zones
11:00 – Warm up on the Range
12:00 – 18 Holes of Golf on our Arden Course
19:00 – 3 Course Dinner in our Cast Iron Grill
21:00 – Guest Speaker
Overnight Accommodation
18th August
Full English Breakfast in our Cast Iron Grill
09:00 – 18 Holes of Golf on our Aylesford Course
15:30 – Presentation 
Tudor Park Marriott Hotel & Country Club
Twin £375pp – Single £475pp
Arrival 25th August
08:30 – Registration opens 
09:30 – Group A – Pitching setup and technique 
10.30 – Group B – Pitching setup and technique 
11:30 – Warm up on the Range
12:00 – 18 Holes of Golf on our Tudor Course
19:00 – 3 Course Dinner in our Cast Iron Grill
Overnight Accommodation
26th  August
Full English Breakfast in our Cast Iron 
09:00 – Group A – Pitching ball flight/spin control
10:00 – Group B – Pitching ball flight/spin control
11:00 – Warm up on the Range
12:00 – 18 Holes of Golf on our Tudor Course
19:00 – 3 Course Dinner in our Cast Iron Grill
21:00 – Guest Speaker
Overnight Accommodation
27th August
Full English Breakfast in our Cast Iron Grill
09:40 – 18 Holes of Golf on our Tudor Course
15:30 – Presentation
Breadsall Priory Marriott Hotel & Country Club
Twin £385pp – Single £485pp
Arrival 29th September
08:30 – Registration opens 
09:00 – Group A – Putting with SG PUTTPRO 
10.00 – Group B – Putting with SG PUTTPRO
10.30 – Warm up on the Range
11:20 – 18 Holes of Golf on our Moorland Course
19:00 – 3 Course Dinner in our Cast Iron Grill
Overnight Accommodation
30th September
Full English Breakfast in our Cast Iron Grill
09:00 – Group A – Bunkers
10:00 – Group B – Bunkers
11:00 – Warm up on the Range
12.00 – 18 Holes of Golf on our Priory Course
19:00 – 3 Course Dinner in our Cast Iron Grill
21:00 – Guest Speaker 
Overnight Accommodation
1st October
Full English Breakfast in our Cast Iron Grill
09:40 – 18 Holes of Golf on our Priory Course
15:30 – Presentation