Orlando 20th – 30th November 2022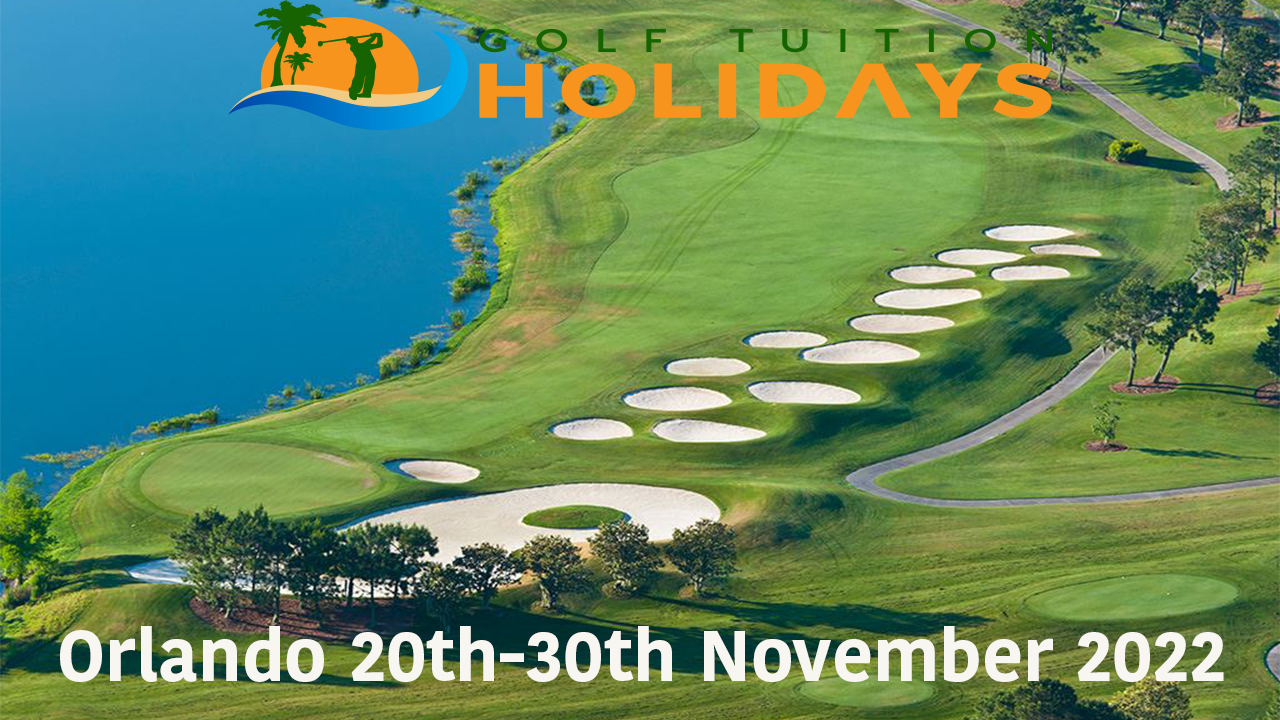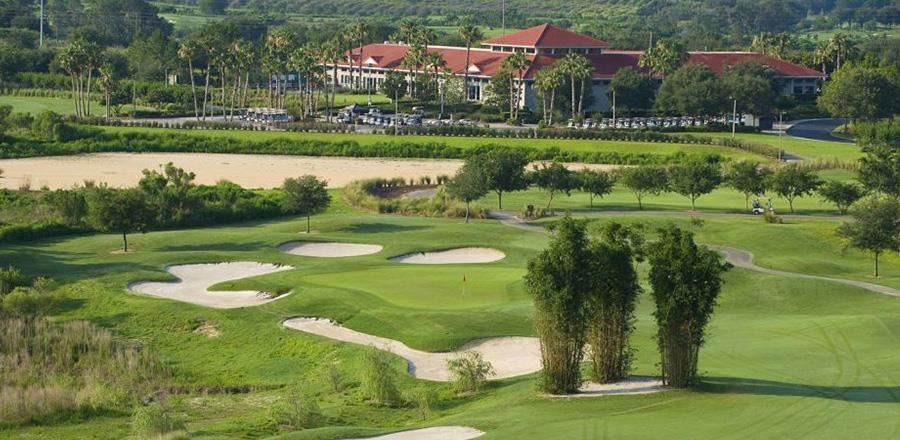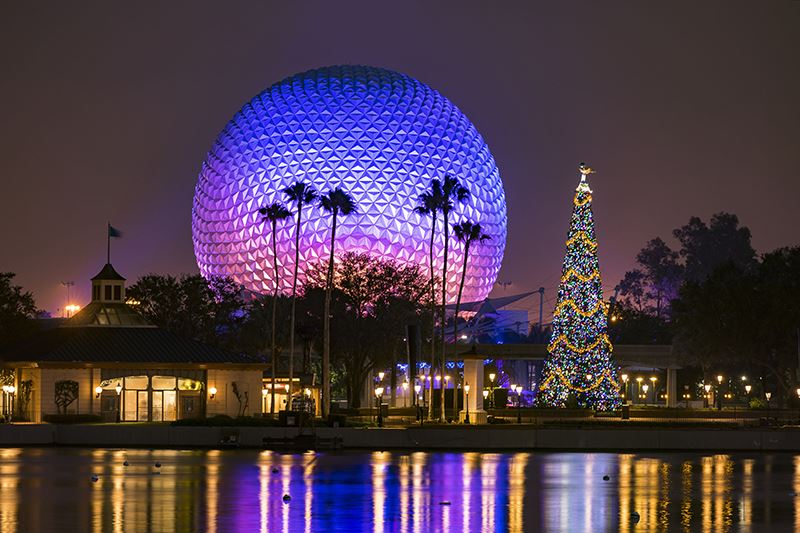 Orlando – Lake Buena Vista Resort Village & Spa
20th – 30th November 2022
2 bedroom apartments
Lake Buena Vista Resort Village & Spa
10 nights self catering 
7 rounds inc buggies
Airport transfers if on my flight
2 people – £1685pp (ex flights)
3 people (2+1) – £1485pp (ex flights)
4 people (2+2) – £1365pp (ex flights)
3 people (3×1) – £1595pp (ex flights)
What a trip we've for lined up for you here, to sunny Orlando where the weather should be around 23-25 degrees at this time of year.
We've managed to organise seven rounds with buggies at seven different courses (See link below) with morning swing checks everyday day before play as well as various short game sessions (depending on facilities).
https://travefy.com/trip/6yw9rqex9xswqz2a9qpg3snqnzu48sq
We will be staying in 2 bedroom apartments on a self catering basis with one option of a 3 bed apartment if three singles wish to share. All apartments come with a large kitchen/dining area plus a lounge. The main bedroom has its own en-suite with the second bedroom situated on the other side of the apartment and next to the bathroom. As you can see there are four different prices depending on how many of you are staying in the apartment. The price does include airport transfers for those of you on my flights (so check with me first, flights from Gatwick with BA are just under £500pp) but not for getting to/from the golf courses, here are a couple of options. 
Seeing as there is so much to do in Orlando and there are a couple of days off, hiring a car is the best option. Car hire from what I can find is from £350 which will be big enough for two of you, or you can use Uber taxis out there, as all the courses are between 10-25 minutes of the hotel. I'm happy to drive a large mini bus if some of you would like to jump in with Siani and I, and we can just split the cost. For breakfast I suggest eating in your apartment as local supermarkets are on 5 mins away. For the evening I'm going to suggest that we go out to different restaurants and again use Uber for this as all areas are only 10 mins from the hotel. However, if you choose to stay in and eat in your apartment or decide that you wish to eat alone then this is your holiday and absolutely fine.
If you have any questions, please ask and I will answer as best as I can. To confirm your place I will need a £200pp deposit, but again if anything goes wrong due to COVID this will be fully refunded.
To see the itinerary please click the above link.