Algarve 2nd-9th September 2021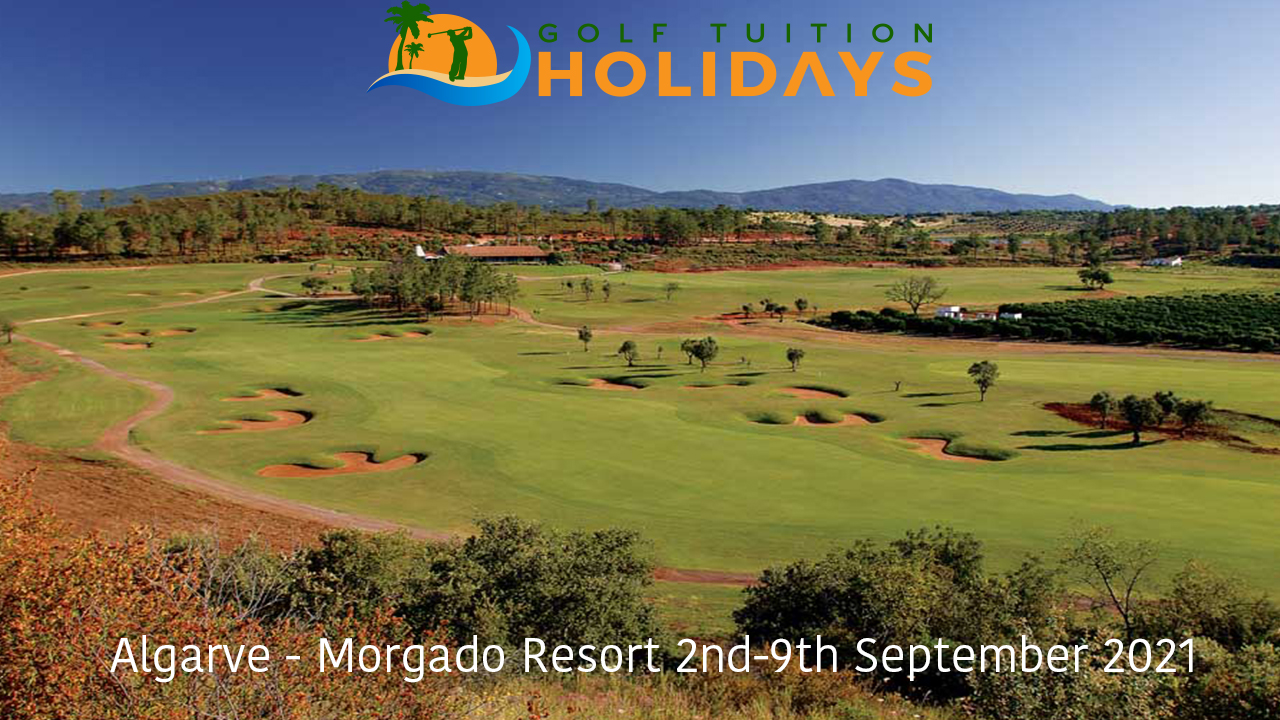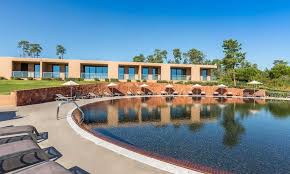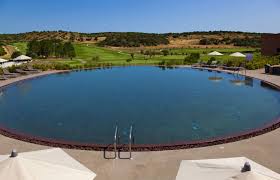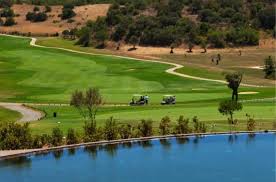 Morgado Golf Resort, Algarve
2nd-9th September 2021 
Twin £1215pp (ex flights)
Single £1465pp (ex flights)
Price includes
Airport transfers (subject to flight times)
7 nights at Morgado Golf Resort on semi all-inclusive basis (Breakfast, Evening Dinner and drinks from 5pm – midnight)
5 rounds of Golf at Morgado, Alamos or the offsite Salgados, with the possibility of playing a few holes extra in the afternoon.
5 days use of the practise area for tuition with unlimited range balls for 2hrs. 
Manual trolleys included.
GTH polo shirt
What a trip my tour operators have managed to negotiate for us here, at the Morgado resort that boasts two excellent golf courses, which are quite different from each other. The Morgado course has hosted the Portuguese Open on numerous occasions, where as the Alamos course is a much tighter and more picturesque course. The added benefit for this trip is that your drinks after 5pm are included, which is rarely offered at this price. There are transfers included so long as your flights coincide with others.
Due to the option of being able to play a second game (if available on the day) I have structured the coaching for long game in the morning and short game in the afternoon. I am going focus on your driving and fairway woods in the morning tuition where over the week we will look to improve your distance, accuracy and consistency both on the range and out on the course, with some short game coaching around 4pm on most days. ( for those who want it)
ITINERARY 
Thursday 2nd September 
Travel to resort
Friday 3rd September
Group A – 9.00-9.30 Driving lesson on angle of attack
Group B – 9.30-10.00 Driving lesson on angle of attack
10.00 – Tee off 18 holes Texas Scramble Morgado course
4 ish – Bunkers
19.30 – Evening meal
Saturday 4th September 
Group A – 9.00-9.30 Fairway wood lesson on angle of attack
Group B – 9.30-10.00 Fairway wood lesson on angle of attack
10.00 – Tee off 18 holes pairs B.B. stableford Morgado course 
4 ish – Pitching
19.30 – Evening meal
Sunday 5th September 
Group A – 9.00-9.30 Driver lesson on increasing power
Group B – 9.30-10.00 Driver lesson increasing power
10.04 – Tee off 18 holes Texas scramble Alamos course
4 ish – Putting strike and roll
19.30 – Evening meal
Monday 6th September
Day Off
(You can play the third course Salgado which is £54 and includes return transfer)
19.30 – Evening meal
Tuesday 7th September
Group A – 9.00-9.30 Fairway wood lesson on consistent strike
Group B – 9.30-10.00 Fairway wood lesson on consistent strike
10.44 – Tee off 18 holes singles stableford Alamos course
4 ish – Chipping out of the rough
19.30 – Evening meal
Wednesday 8th September
Group A – 9.00-9.30 Driver lesson on accuracy
Group B – 9.30-10.00 Driver lesson on accuracy
11.12 – Tee off 18 holes singles stableford Morgado
19.30 – Evening meal
Thursday 9th September
Travel Home