Turkey 21st-28th November 2021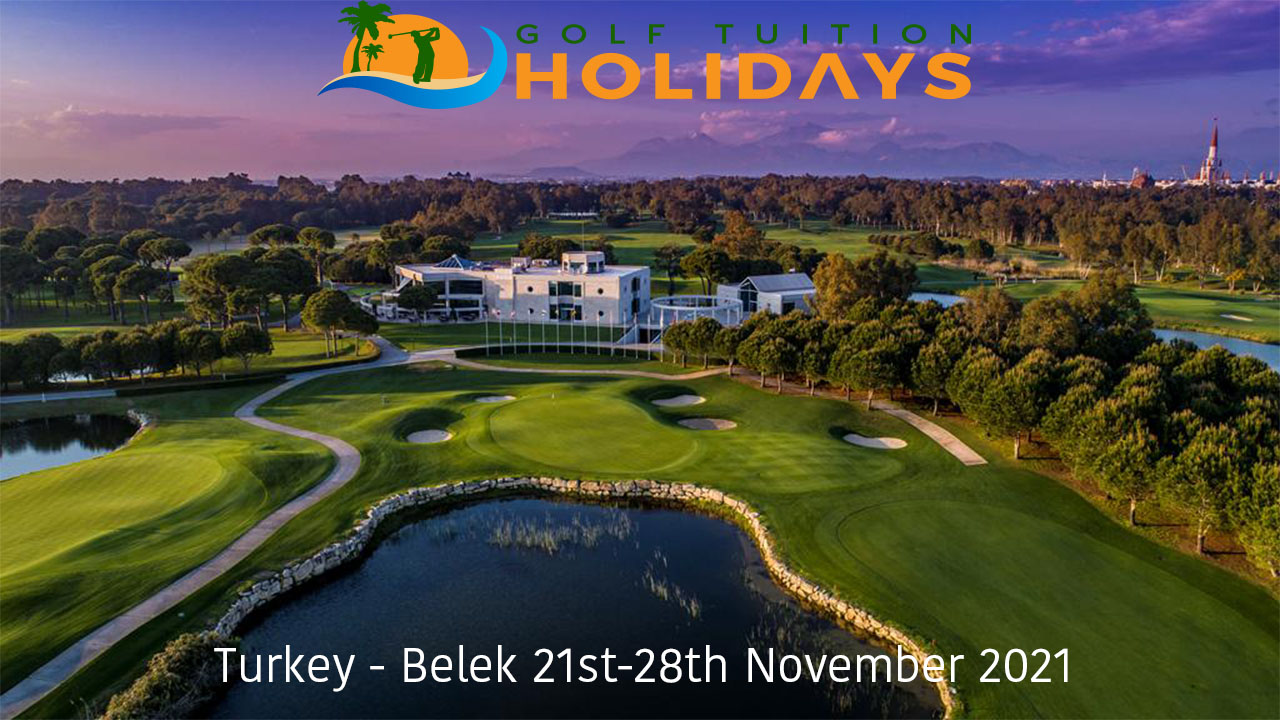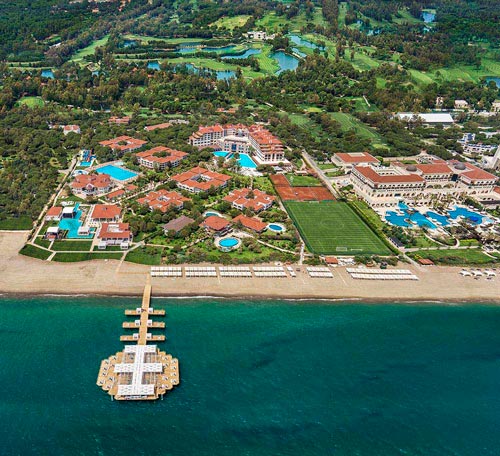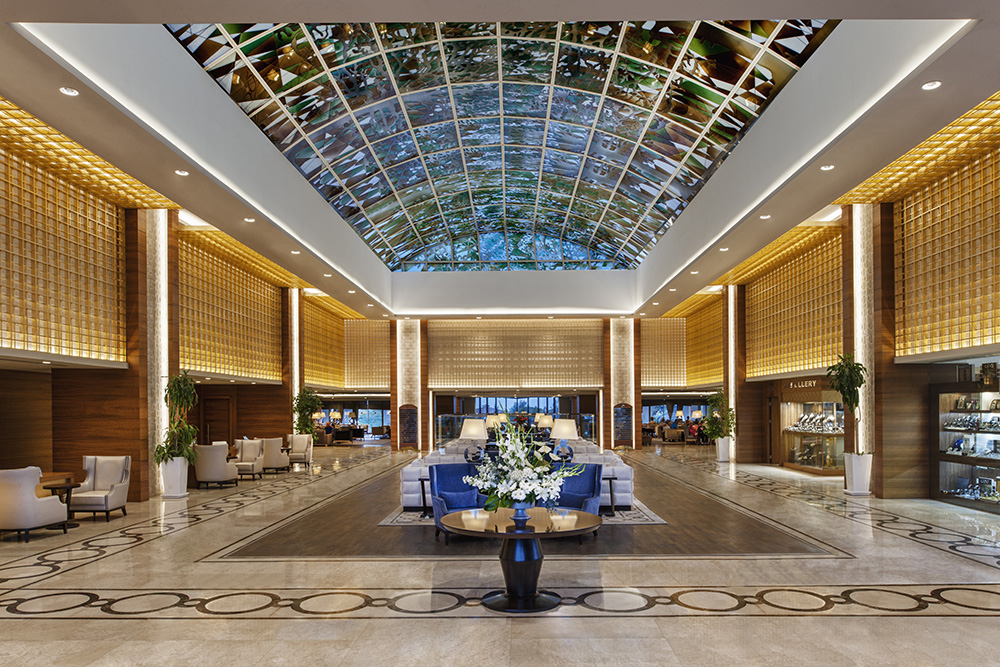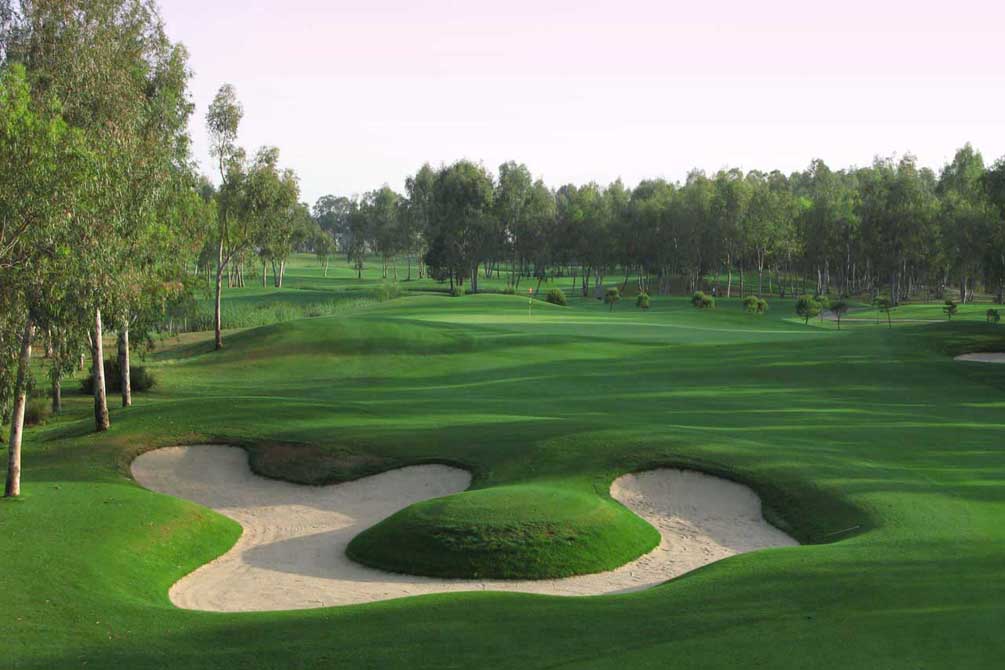 5* Sirene Belek Luxury Hotel – Turkey
Sunday 21st – Sunday 28th November 2021
Twin £1525pp – Single £1655pp
Price includes – 
Flights by Jet2 from Stansted to Antalya 09.00 – 16.15 / 17.15 – 18.50 which includes golf clubs and a 10kg cabin bag
7 Nights All Inclusive 5* Sirene Belek Hotel
3 Rounds Pasha GC
2 Round PGA Sultan GC
All transfers (flight times dependant)
All tuition
GTH Polo Shirt
SG Swing Link
Unlimited use of practice facilities
On this trip you will play two fantastic courses with one having previously held the Turkish Airlines Open. You will be staying at the luxury 5* Sirene Belek hotel on an All Inclusive Basis and playing five rounds of golf. (Three rounds on Pasha GC and two on the PGA Sultan GC)
The tuition on this trip is going to focus on two main areas –
On course tuition – one of the professionals will be walking with you for a couple of holes on each round giving advice and working on your course management.
SG Swing Link – the biggest fault in golfers when Pitching is there lack of connection, well not any more, as everyone will be using their own aid to fix this fault once and for all.
Plus extra lessons every day and swing checks to make sure you play great golf.
Flights from Stansted are included with transfers to the hotel. If you need to fly from another airport then we will remove the flight cost from the cost of this trip. 
ITINERARY 
Sunday 21st
Travel to the resort 
Monday 22nd 
9.00-10.00 – Swing check on the range (roll up)
10.18 – 18 holes Texas Scramble with on course tuition on some holes
4 ish – choice of Putting stroke or Bunkers
Tuesday 23rd
9.00-9.40 – Correct backswing for maximum power
10.00 – 18 holes bogey competition with on course tuition on some holes
4 ish – choice of fairway woods or how to hole out better from under 5 feet
Wednesday 24th
This will be split into two groups 
9.00-9.45 – Group A – Swing Link Pitching – perfecting your body and arm connection
9.45-10.30 – Group B – Swing Link Pitching – perfecting your body and arm connection
10.30-11.15 – Group A – Swing Link Pitching – how to be more aggressive and accurate 
11.15-12.00 – Group B – Swing Link Pitching – how to be more aggressive and accurate
12.00 – Swing check if required
Thursday 25th
8.30-9.00 – Warm up on the range 
9.06 – 18 holes singles stableford with on course tuition on some holes
4 ish – Chipping fixes on your worries/weaknesses 
Friday 26th
9.30-10.30 – Swing Link Pitching – how to generate backswing
10.30-11.00 – Swing check on range
11.30 – 18 holes Texas scramble with on course tuition on some holes
Saturday 27th
9.00-9.40 – Swing check on the range
10.02 – 18 holes singles stableford with on course tuition on some holes
Sunday 28th
Travel Home