With over 5 years of successful Golf Tuition Holidays, we pride ourselves in the ability to give you an exceptional experience. Our aim is to make sure you have the best possible Golf Tuition Holiday from start to finish.
All coaching is carried out under the guidance of PGA Professionals who's passion is to see you improve.
With our Premium Holiday option, we can now offer trips to where you the customer wish to go.
We run all of our holidays in conjunction with The Golf Travel People as their ability to find exactly the right resort for each holiday is spot on, even down to the fine detail.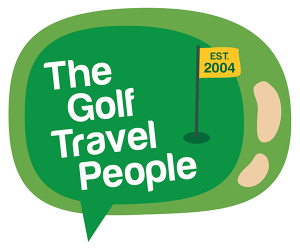 Run by golfers, for golfers, and with an unrivalled and comprehensive knowledge of the regions, we are confident you will find The Golf Travel People to be the only real choice for your vacation in these areas. We have personal relationships with all the hotels and accommodation suppliers, golf courses and car rental companies we offer, which gives us in-depth knowledge and the ability to create truly flexible packages for every need.
Our Satisfied Customers

100%

100%