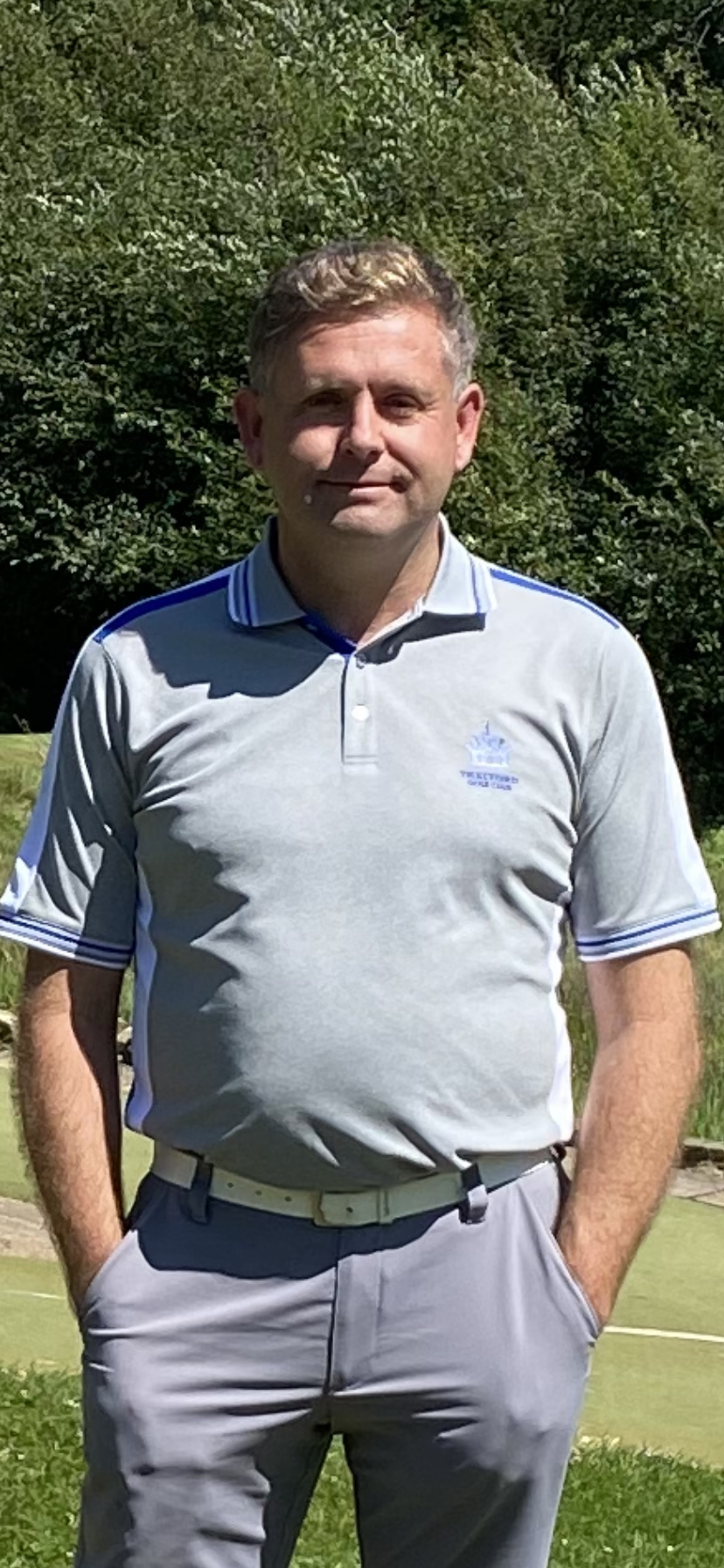 Stuart Smith PGA Professional - Short Game Specialist Coach
Stuart started GTH over 5 years ago and has seen the numbers increase rapidly and attracts a 90% rebook from customers, which is testament to how popular these are. He specialises in the short game and the majority of the trips that Stuart runs cover this area of the game.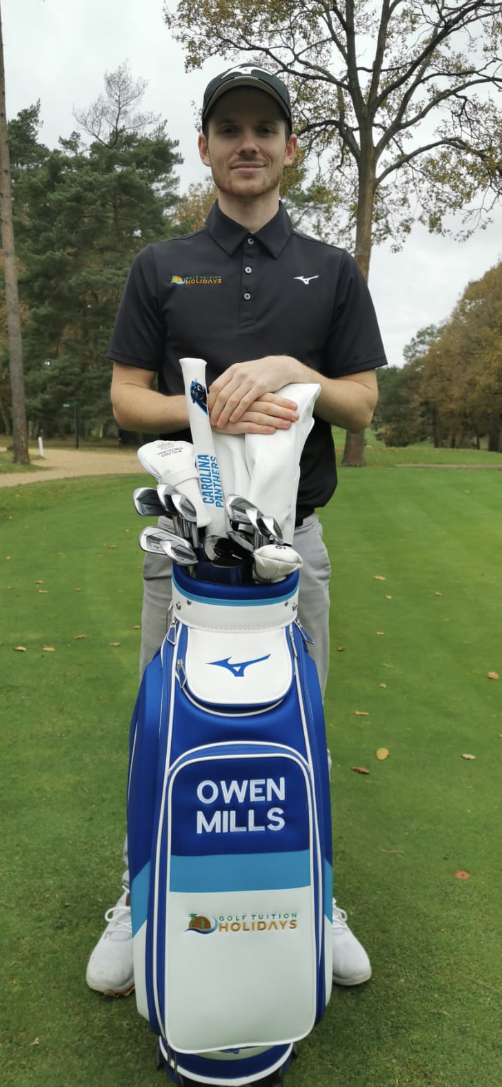 Owen Mills PGA Professional - Playing Lesson Specialist
Owen has been a vital team member over the last few years, with every attendee enjoying their time out on the golf course with Owen. Along with Giles, they will be offering even more opportunites for golfers to benefit from playing lessons whist away on a GTH trip.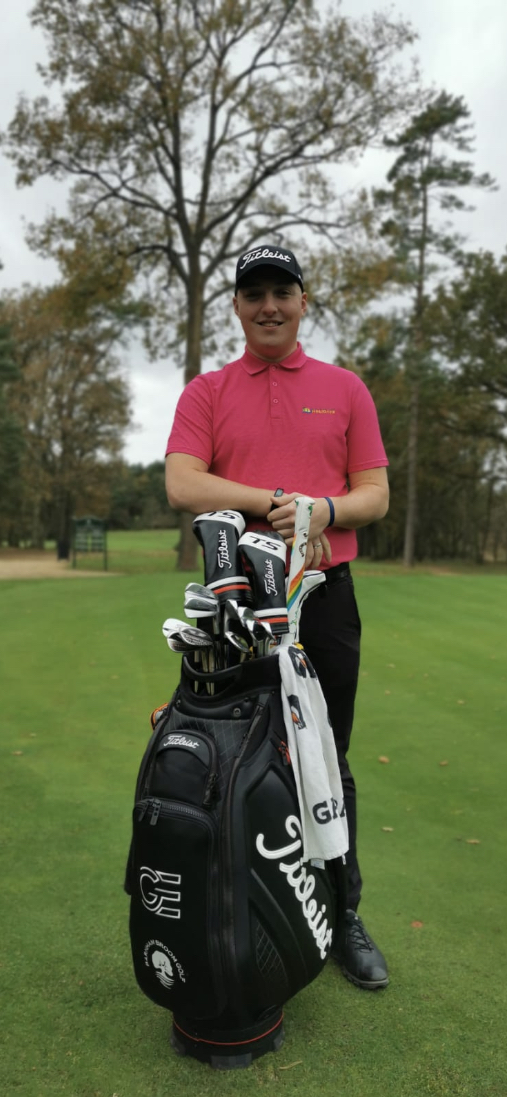 Giles Evans PGA Professional - Playing Lesson Specialist
With the number of golfers wishing to attend a GTH trip, we have now recruited both Giles and Molly. Giles is a member of various Professional Tours around the UK, and when he's not competing he will be available for playing lessons along side Owen. This enables us to give you an even better experience than before.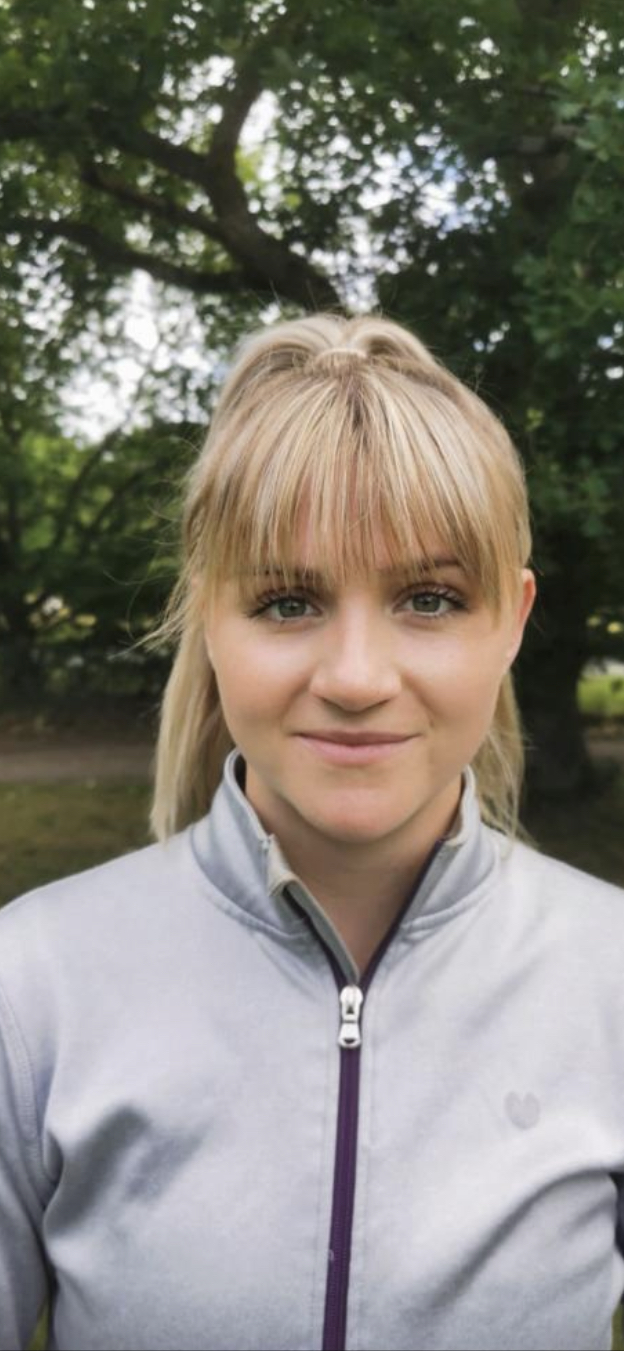 Molly Moore PGA Professional - Lady Only Group Specialist
Molly is going to be a great asset to us as we can now offer ladies only golf trips. Molly will also be attending some of our mixed groups, but if you would like a ladies only GTH, then please get in touch and we will see what we can organise for you.

With over 5 years of successful Golf Tuition Holidays, we pride ourselves in the ability to give you an exceptional experience. Our aim is to make sure you have the best possible Golf Tuition Holiday from start to finish.
All coaching is carried out under the guidance of PGA Professionals who's passion is to see you improve.
With our Premium Holiday option, we can now offer trips to where you the customer wish to go.
We run all of our holidays in conjunction with The Golf Travel People as their ability to find exactly the right resort for each holiday is spot on, even down to the fine detail.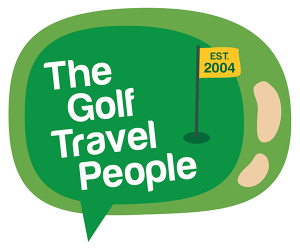 Run by golfers, for golfers, and with an unrivalled and comprehensive knowledge of the regions, we are confident you will find The Golf Travel People to be the only real choice for your vacation in these areas. We have personal relationships with all the hotels and accommodation suppliers, golf courses and car rental companies we offer, which gives us in-depth knowledge and the ability to create truly flexible packages for every need.
Our Satisfied Customers

100%

100%